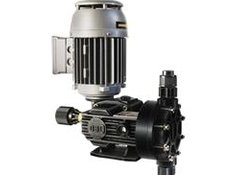 Diaphragm metering pump OBL
产品详细信息
Mechanical diaphragm metering pump
z Economical and solid small mechanical diaphragm metering pump.
z Aluminum alloy shell, PP material pump head (strengthening glass ball).
z The internal structure is simple and easy to maintain.
z The patented mechanical diaphragm design ensures the linear output of the flow and is not easily affected by the change of the working pressure.
z A smooth and linear flow regulation can be achieved in either downtime or operation through a micro tuning knob.
Pressure flow meter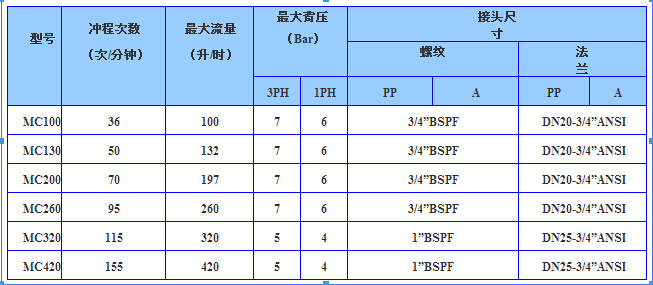 技术参数